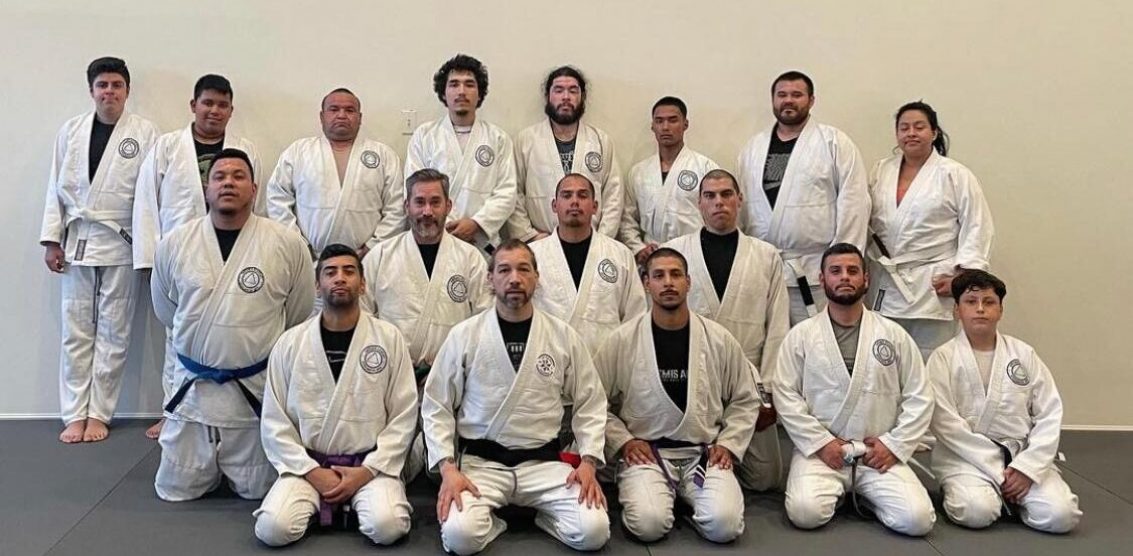 Fundamentals our beginner program for adults. In this program, you will learn the techniques of JiuJitsu in a fun, safe, and cooperative environment. Each one-hour lesson address 1 or 2 standing or ground self-defense technique, which are further broken down into simplified drills or slices to facilitate the learning process. You can start the program at any time and participate in any class without previous experience and, since safety is our number one concern, there is a very light flow-roll sparring in this program. Upon successful completion of the Fundamentals program you will earn your Combatives Belt which will qualify you for advancement.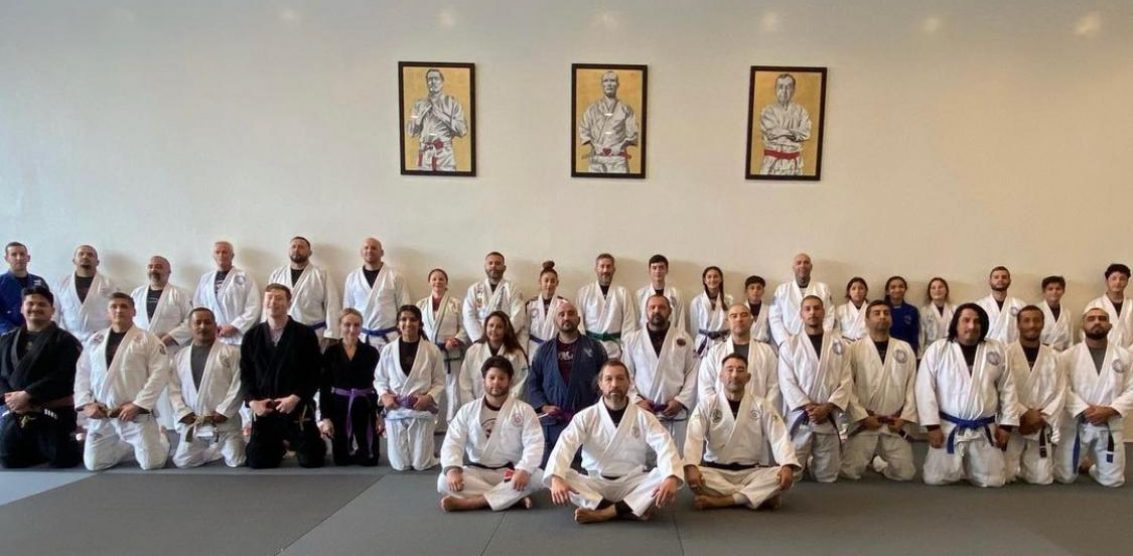 JiuJitsu consists of hundreds of advanced techniques organized into a clearly defined, systematic curriculum. The Advance Program unique structure simplifies the journey to black belt by organizing all of JiuJitsu into seven positional chapters (Mount, Side Mount, Guard, Half Guard, Back Mount, Leg Locks, Standing).
If you've achieved the rank of Fundamentals belt or higher in JiuJitsu, and you would like to continue on the path to BJJ black belt in a safe, structured, and friendly learning environment, the Advance Program is for you!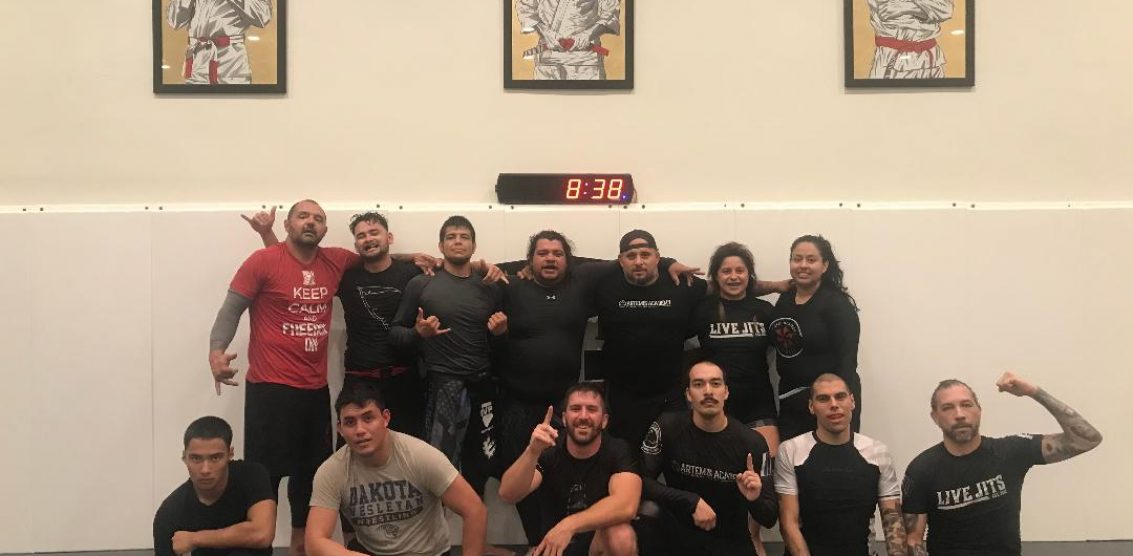 Our Youth and Adult Wrestling class teaches the basic grappling movements of the first Olympic sport. This class includes takedowns and using the upper and lower body with exercises and drills designed to create the complete wrestler.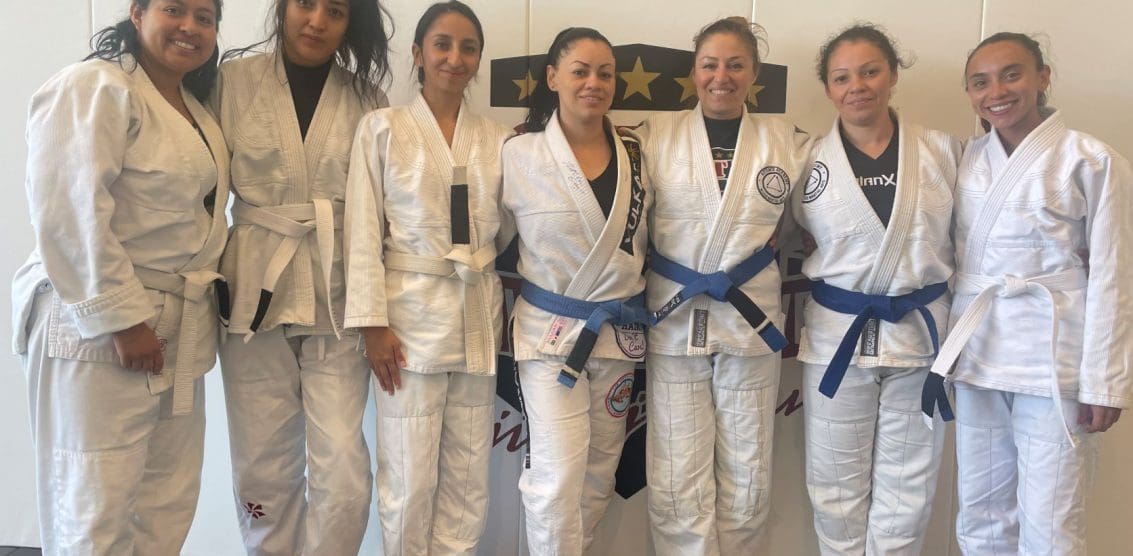 Our Women Self Defense Program is the official self-defense program for women based on the techniques of Jiu-Jitsu. We will teach you how to neutralize the 20 most common attacks ranging from having your hair grabbed to being pinned to the ground by a weapon-bearing assailant. Each one hour lesson addresses two techniques. You can start the program at any time and participate in any class without previous experience. Unlike most self-defense systems that rely heavily on strength, speed, and coordination, the techniques in the program employ leverage, technique, and timing, so anyone, regardless of age or athletic ability, can make them work against larger opponents. Once you complete program, you may test for promotion to advance belt!
JiuJitsu is the perfect self-defense system for women, but only if it is taught correctly. If you're unsure about learning JiuJitsu for fear of injury, embarrassment, or any other reason, then the program is perfect for you! If you've tried JiuJitsu at another school and had a negative experience, give us a chance, and we guarantee it will win you back to the mat!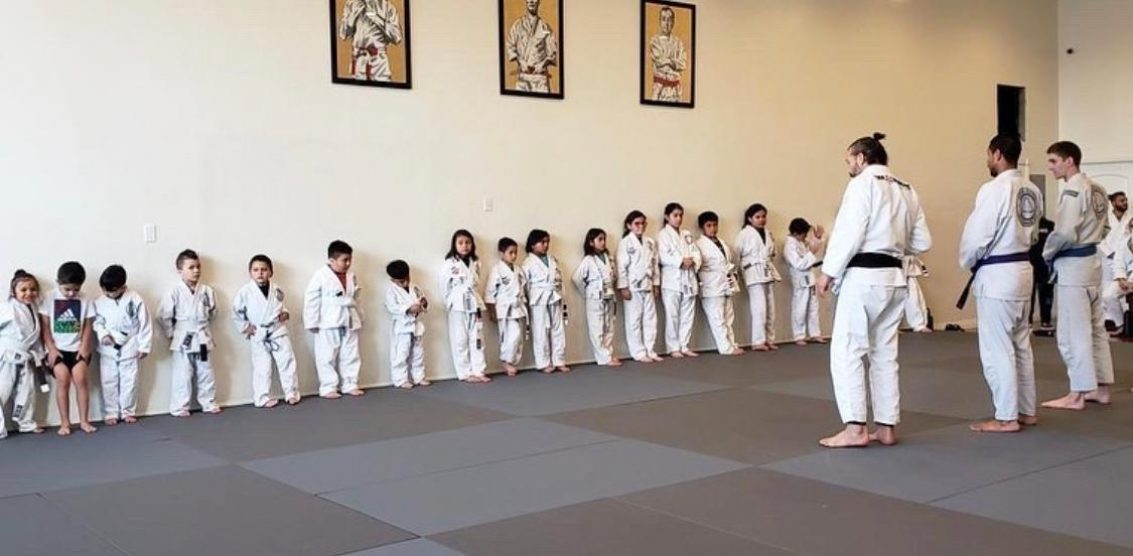 We will teach your child to use verbal assertiveness to deter bullies and several non-violent self-defense techniques to stay safe if physically assaulted. Importantly, we don't teach how to punch or kick, since this often does more harm than good. Instead, we use leverage-based control holds to neutralize threats without violence. Numerous school districts have embraced the defensive nature of the techniques as a reasonable, nonviolent response to bullying. We will prepare your child to defend themselves against bullies without turning them into one.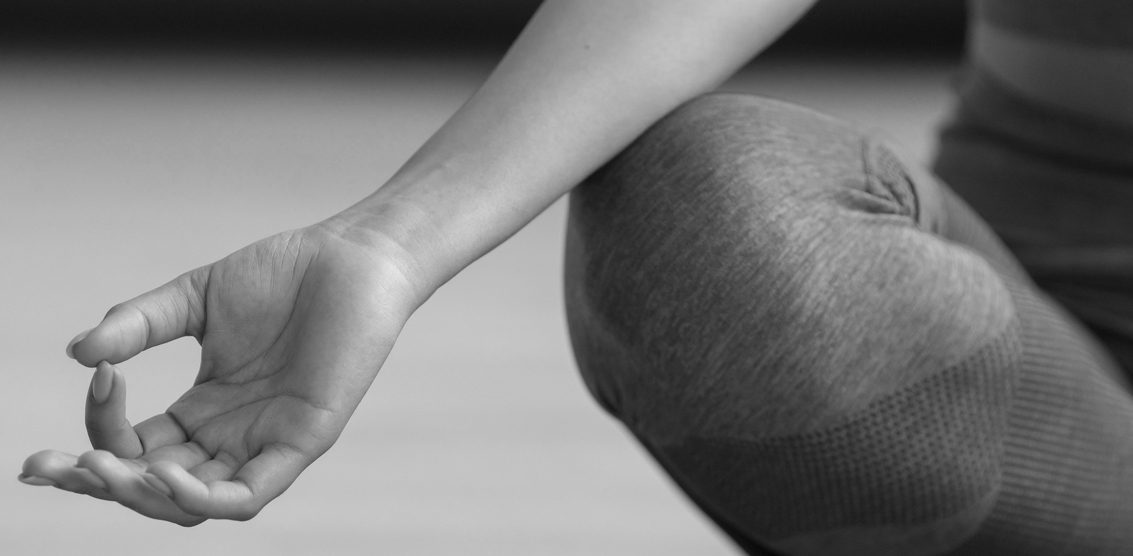 Our morning class combines Restorative Yoga and Yoga Flow for a gentle but energizing class focusing on restoring and realignment of the body through gentle yoga stretches. Class begins with floor yoga poses, breathwork and light balancing poses, followed by a Vinyasa-style sequencing that will build off of fundamentals and provide you with the opportunity to explore the edge of your developing practice. Class ends with a nurturing savasana and light meditation. Perfect for both beginners and those with yoga experience.
Most schools limit new students to one free trial class. We offer new students a 5-day risk-free trial that includes a free uniform and unlimited access to all of our beginner group classes. We're confident that the curriculum, the camaraderie, and quality of the instruction will exceed all your expectations. If that's not the case, just let us know, and we will never charge you a penny (all we ask is that you return the free uniform that we provide you). To take advantage of our 5-day free trial, simply contact us, and we'll schedule your first class today!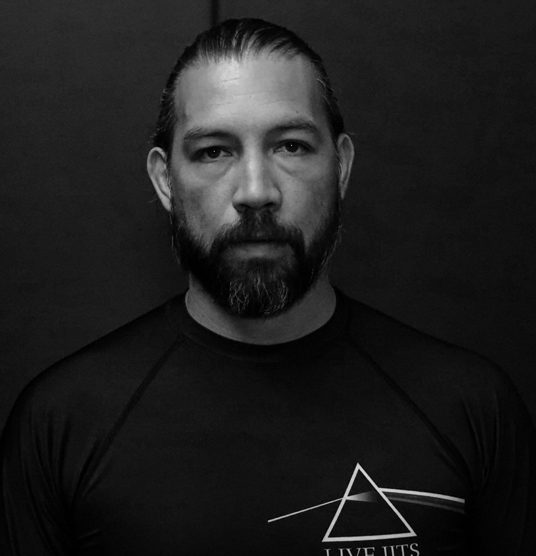 Black Belt and Jiu Jitsu Competidor.
ARE YOU READY TO MAKE YOURSELF
BETTER

?
SCHEDULE YOUR FREE TRIAL NOW!