Since our opening day back in 2013, our Gym classes have provided an inspiring welcoming for everybody! That makes every attendee feel like they are a part of one big and passionate community! With that in mind, you can always reach our fitness instructors for any kind of assistance. Their ultimate goal is to make you as fit and strong as only possible.
Live quietly in the moment and see the beauty of all before you. The future will take care of itself.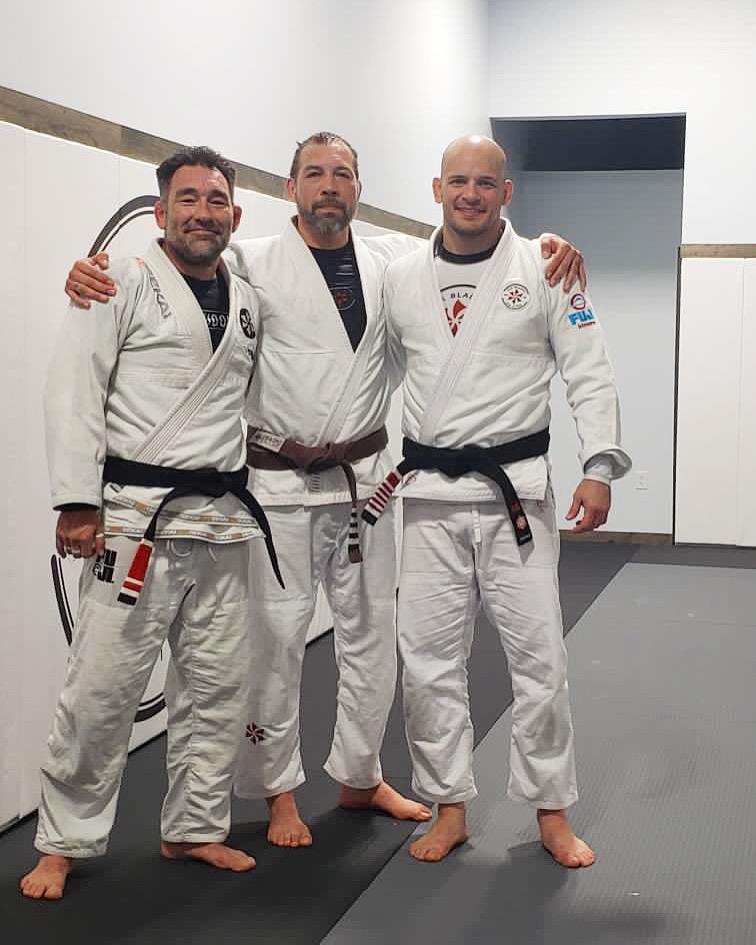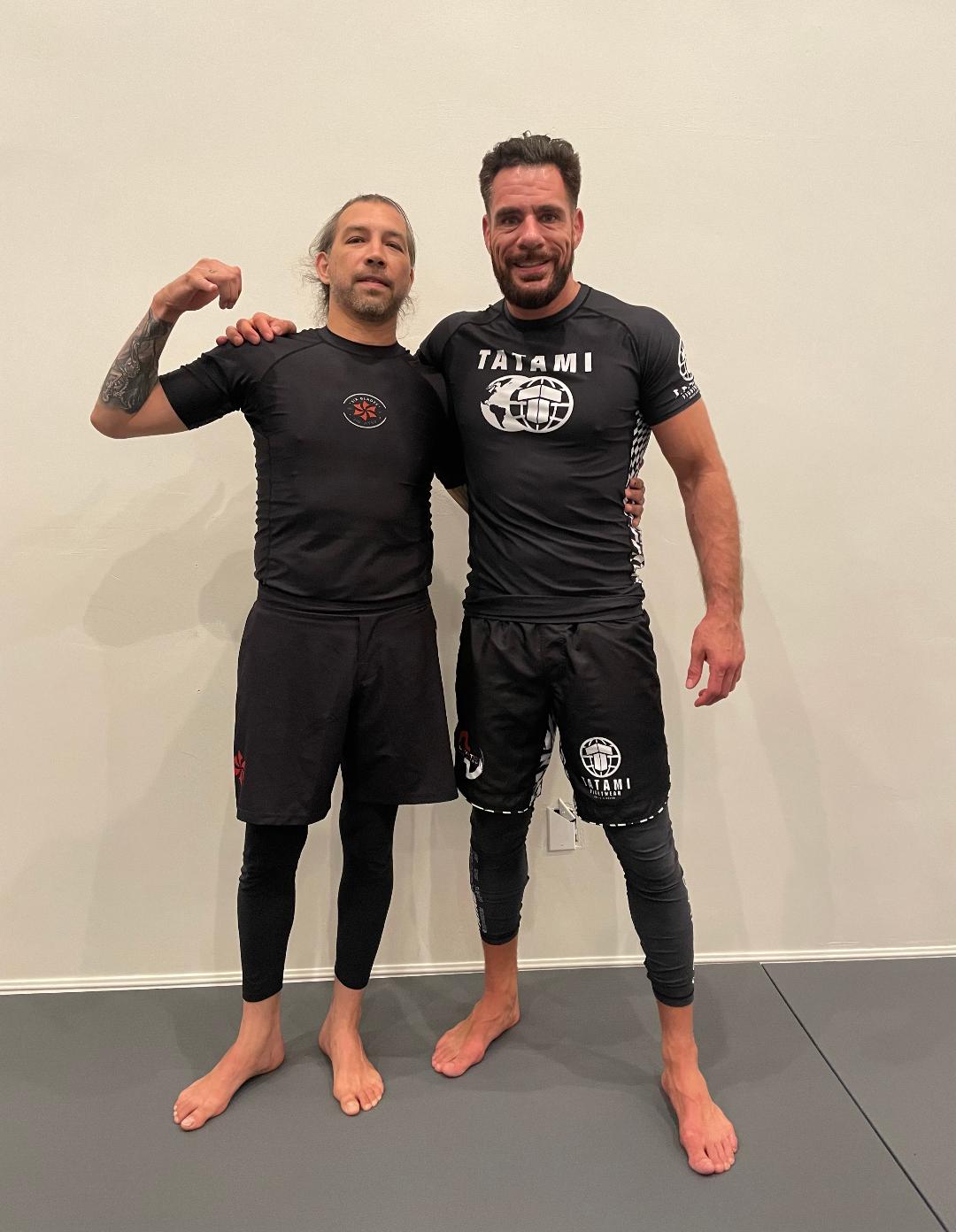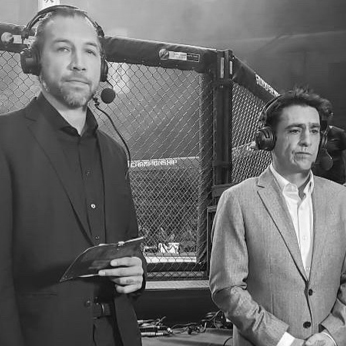 ARE YOU READY TO MAKE YOURSELF
BETTER

?
SCHEDULE YOUR 5 DAYS FREE TRIAL NOW!